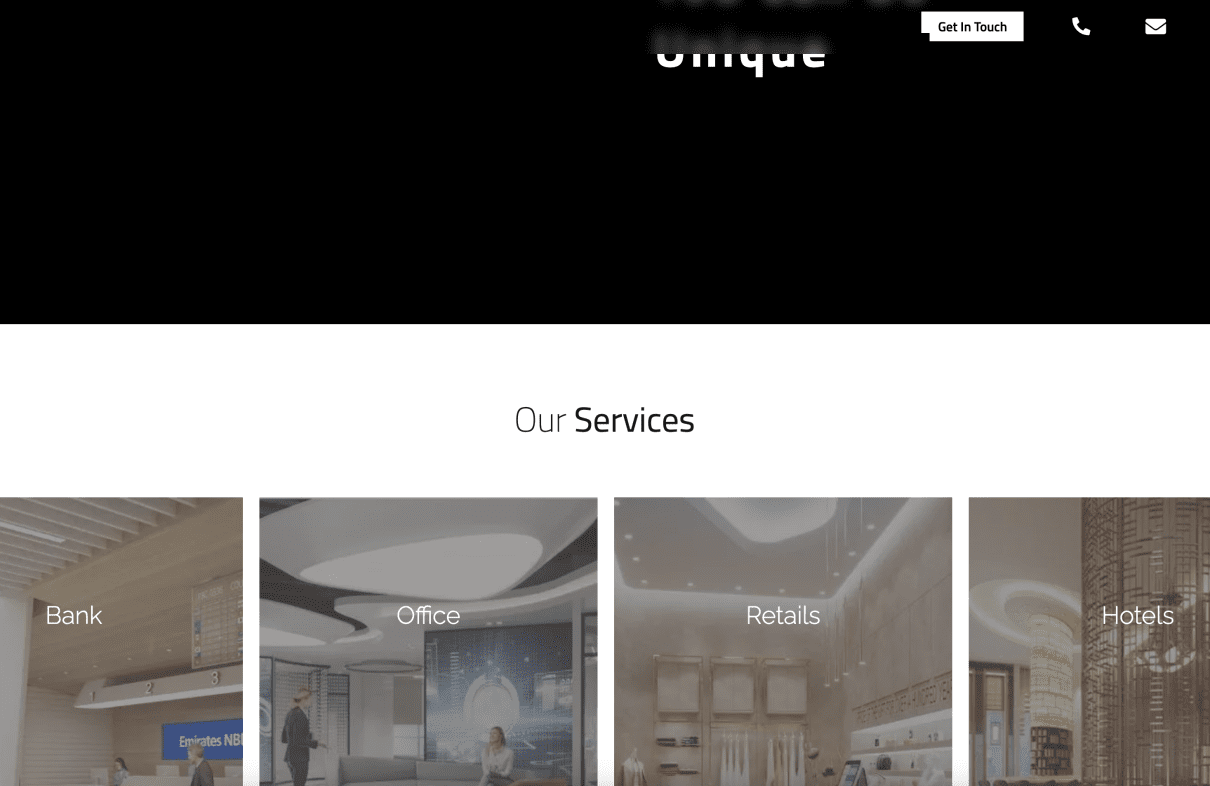 This case study highlights the successful collaboration between our expert and DesignDesign LLC in creating a visually stunning and user-friendly WordPress website. By harnessing the expertise of Tekvill's web design team, DesignDesign LLC achieved a remarkable online transformation, enhancing its brand image and engaging its target audience effectively.
They needed a modern and intuitive website that would reflect their design expertise and captivate potential clients.
We partnered with DesignDesign LLC to revamp its online presence. Leveraging the power of WordPress, we developed a fully customized website that showcased DesignDesign LLC's portfolio, incorporated intuitive navigation, and optimized the site for search engines.
The new WordPress website transformed DesignDesign LLC's online presence, resulting in a significant boost in user engagement and an expanded client base. The visually stunning design and seamless user experience effectively conveyed the company's expertise and professionalism, contributing to increased conversions and business growth.
Transforming DesignDesign LLC's Online Presence with a WordPress Website
Category

Design and Development